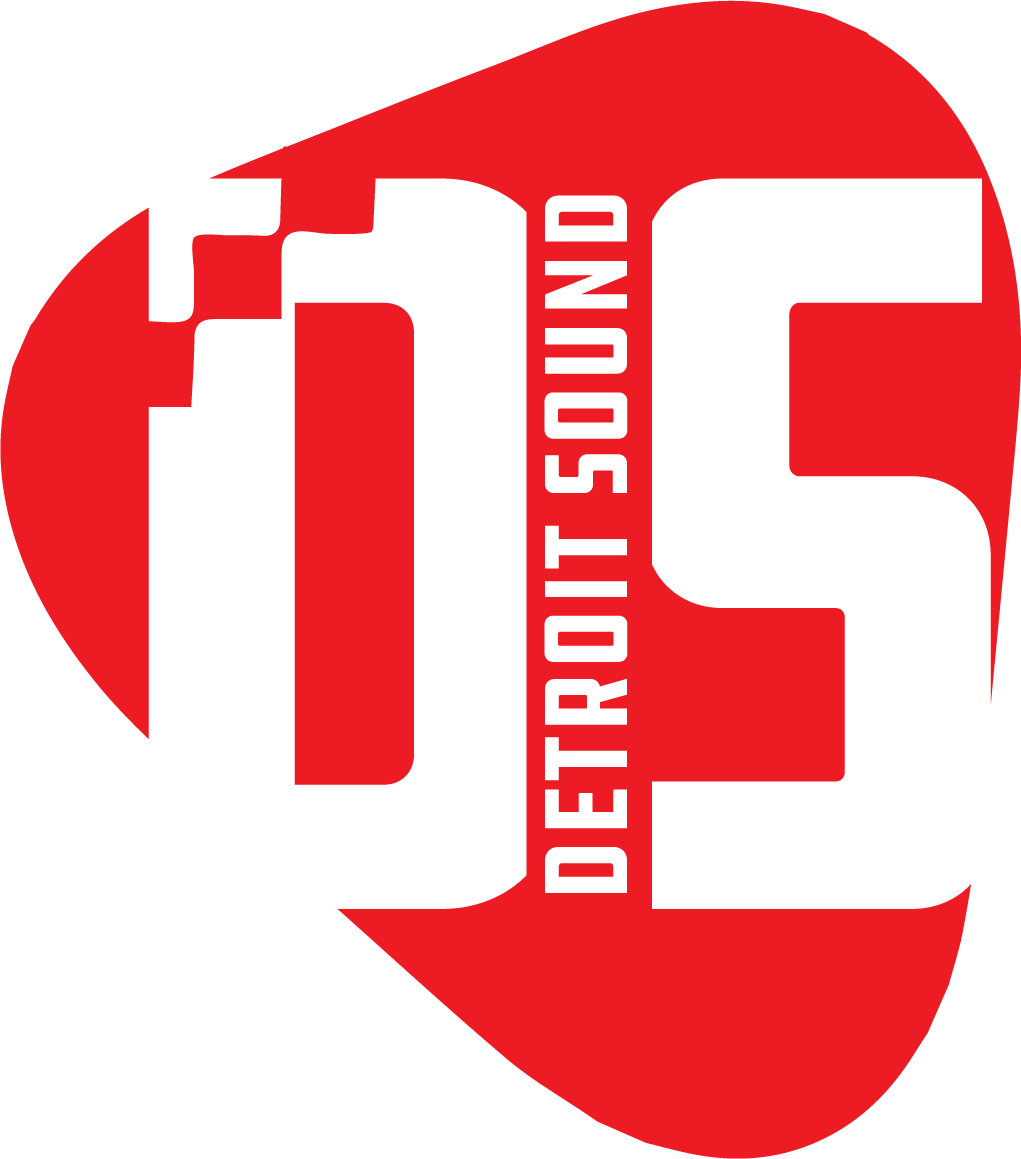 Looking for Detroit Sound or the RS427 guitar?
We are the official manufacturer for Detroit Sound, creator of the RS427 100% exposed carbon fiber guitar.
Challenging project? Bring it on.
We pride ourselves on finding the best solution that meets your timeline and budget.
Your Composite Solutions Partner
SCT is a full-service composite solutions provider. We specialize in precision-tolerance composite fabrication, award-winning surface finishing, and the highest-quality creative craftsmanship. We work with clients in industries ranging from automotive to marine to event display to aviation.
No project is the same as the last, and we thrive on solving problems that seem otherwise impossible.
Our team is made up of highly skilled designers, fabricators, modelers, builders, and makers, that have spent thousands of hours perfecting their craft. Walk into SCT, and you'll see every member of the team collaborating on projects. Our 32,000 sq. ft. facility houses state-of-the-art equipment, but our small team allows us to be agile and competitive.
Our Capabilities
With our range of in-house capabilities, our role is to augment your current capabilities. Think of SCT as your secret weapon that can get the job done each and every time with the utmost professionalism and precision.
Event and Trade Show Displays